Welcome to Sivon Manufacturing
The Sivon Manufacturing Company offers a full line of SMACO manufacturing equipment for the rubber industry. Our products include Rubber Cutters, Vulcanizers, Splicers, Injection Transfer Presses, Molds, Accessories and Adhesives. Please contact one of our friendly advisors who will be able to serve you. We can even do custom orders to your specifications.
Our company was founded in the late 1930's and has provided machines and service to the rubber industry and related fields. The SMACO line of vulcanizers and rubber cutters are produced and improved upon according to the needs of a growing industry. We also fabricate special machines per customer specifications.
.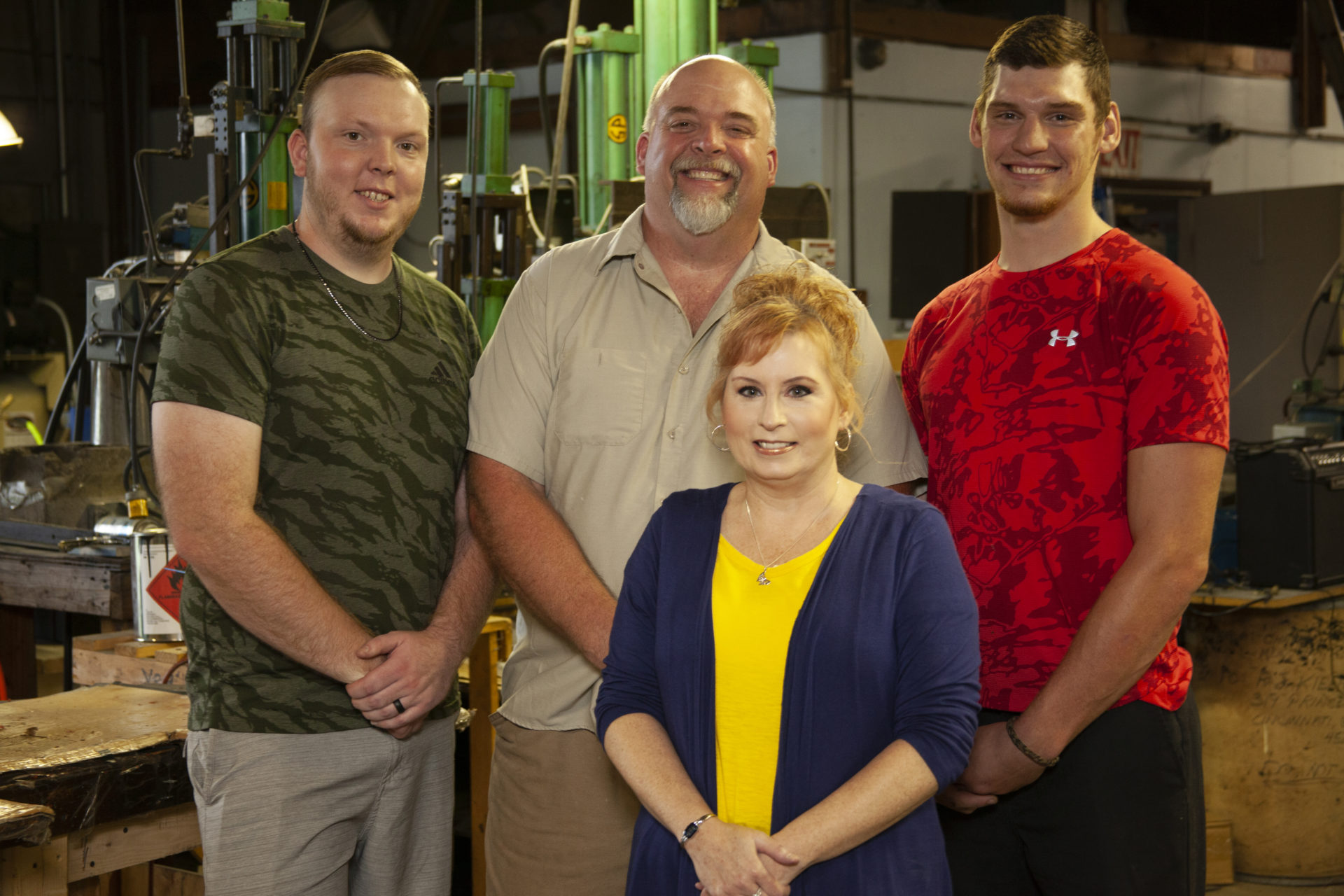 "

Our passion is in making, our expertise is in engineering. From startups to Fortune 500s, we consult on product testing and design for mass production.

"